Find out more about our Bespoke Hand-Painting Service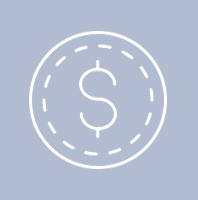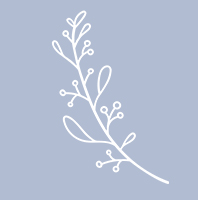 The stroke of a brush can seem simple or even mundane on its own. But when applied with a vision, beauty comes of it. Neely & Chloe's hand painting offering is one of our very favorite ways to put your own finishing touch on your handbag or accessory. With seemingly endless combinations and ideas, the sky is the limit. Add your initials in our classic block letters with a contrasting or coordinating shadow color or imagine a design of your very own. Imagine flowers creeping from every corner of your flat clutch or a charming rendition of Kujo… I mean Scout, your cute (but sassy) puppy.
Want to brainstorm ideas with us? Reach out to our creative team here.