TREAT YOUR BRIDEMAIDS-TO-BE WITH A BESPOKE GIFT THEY'LL CHERISH FOREVER
SAVE 20%
CUSTOMIZE 4+ BRIDESMAIDS GIFTS AND SAVE 20% AT CHECKOUT WHEN YOU ENTER OUR WEDDING DAY DISCOUNT CODE: BRIDE
SHOP NOW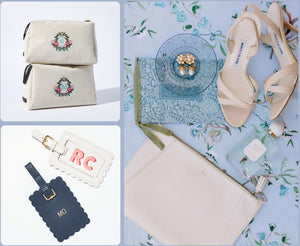 ORDER TODAY
The Bridal Selection
Finding the right way to honor and thank your Bridesmaids can be difficult. We know you want to make sure you find the perfect gift for your best friends without breaking the bank. Our Bridal Selection has been curated to bring together the best products from our collection for affordable, bespoke gifts.
BRIDAL CONCIERGE
We understand that planning a wedding can be overwhelming, so we're here to make your life easier. As a one-stop-shop for all your bridesmaid gifts, we'll guide you through the entire process so that you can focus on other important aspects of your wedding planning.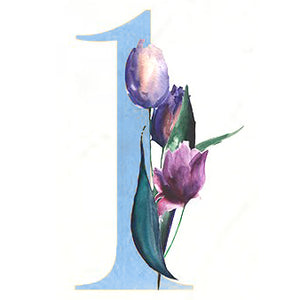 EXPLORE
Create a cherished memento that will last a lifetime by choosing the perfect product for you and your bridesmaids and adding a bespoke personal touch.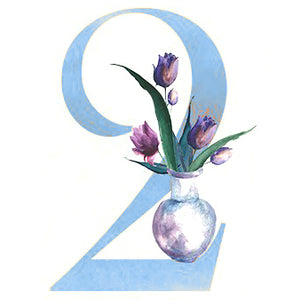 consult
Book an online consultation with our team, and let us guide you through our range of customization packages to help you design the perfect gift.
HOLD TIGHT
Sit back, relax, and wait for your finalized product to arrive! As an extra special touch, each bride will also receive a complimentary gift from Neely and Chloe.
Bridal Concierge
Bespoke Customization
We offer a wide range of products and customization options to ensure that your bridesmaids receive unique and thoughtful gifts. Once we finalize the details, we'll take care of everything, including wrapping and delivering the gifts.
With N&C, you can rest assured that your bridesmaids will feel appreciated and valued on your special day. Let us handle the details so that you can enjoy the experience of being a bride.
Pushing the boat out and looking for something extra special?
Work directly with Neely and Chloe themselves to develop a luxury wedding package.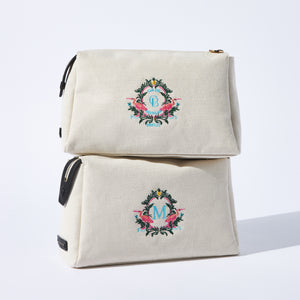 COMPLIMENTARY
GIFT WRAPPING
All bridesmaids' gifts come perfectly wrapped and ready, courtesy of the Neely & Chloe team.
We take pride in providing a seamless and stress-free experience for our customers, and that includes taking care of all the details, from gift wrapping to delivery. Our team of experts will ensure that your gifts are beautifully presented and ready to be given to your bridesmaids.