Explore our full range of Embroidery options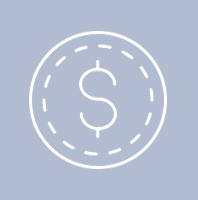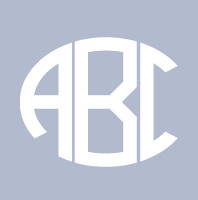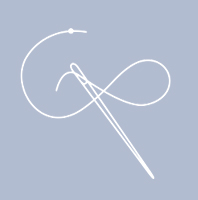 Many Neely & Chloe canvas products seem like they were created as a blank slate for your creative juices to get flowing. Our textured canvas is the perfect backdrop for pop color threads or more subtle tonal accents. Stick within the bounds of our standard embossing offering, six different options in various colors, or shoot us an email so we can dream something up together. Wedding crests, brand logo, handmade sketch and beyond… oh the possibilities! Each item is measured, aligned and finished with care by our embroidery partners, down the final snip of thread. Mix and match embroidery options can help create the perfect set for home or travel.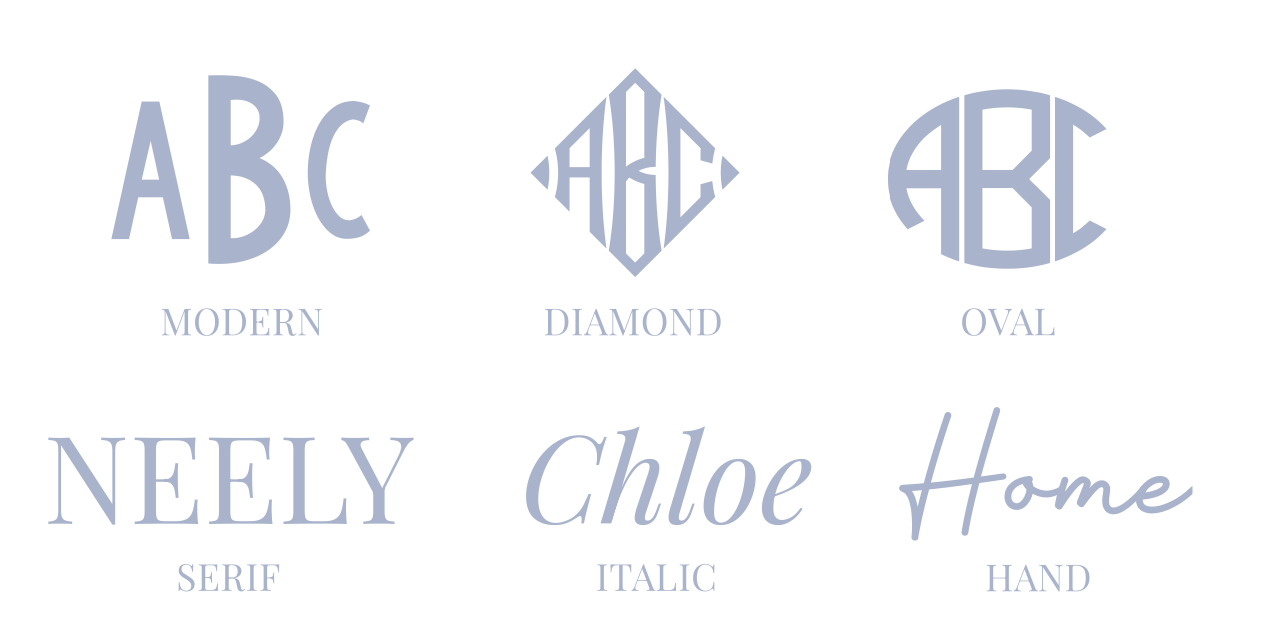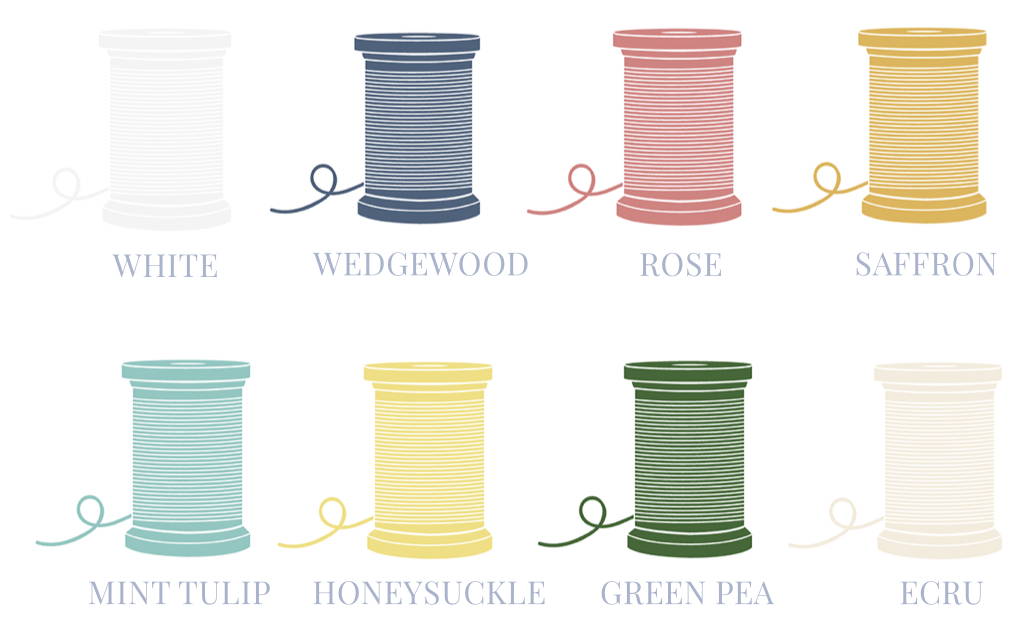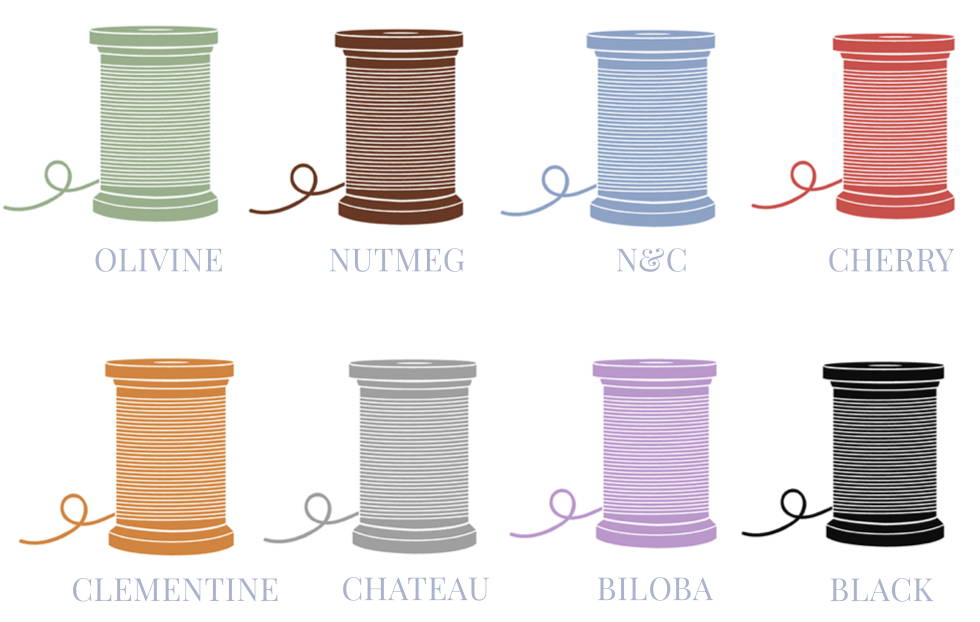 With 6 unique designs to choose from and 10 thread colors, you're sure to find the perfect combination to make your initial impression count.
Browse our inspiration images here before selecting your bag below. From the product page you can choose your initials, design and thread color for a flat charge of $30.